The W XYZ Bar Munich | Cheers & Chatter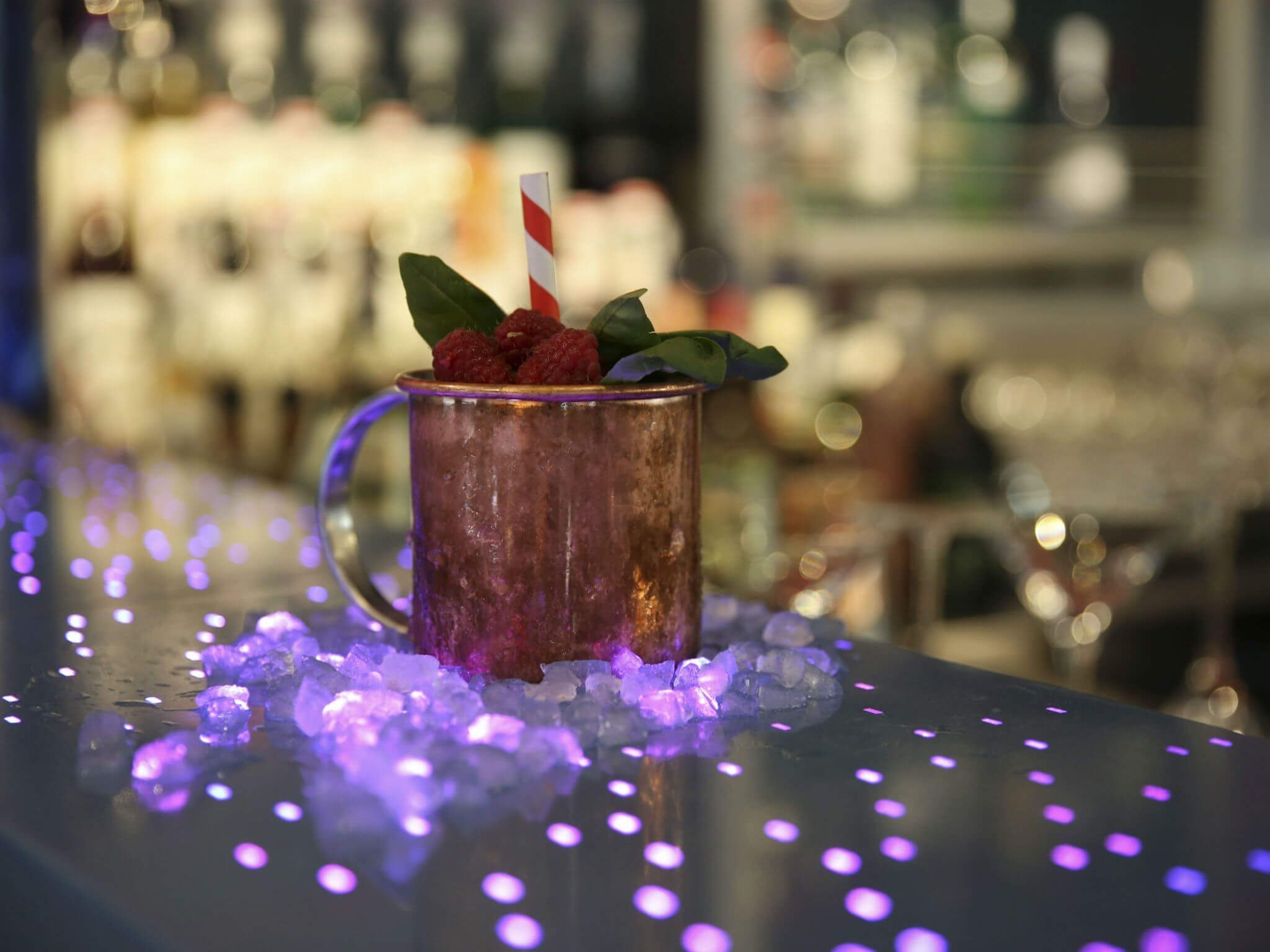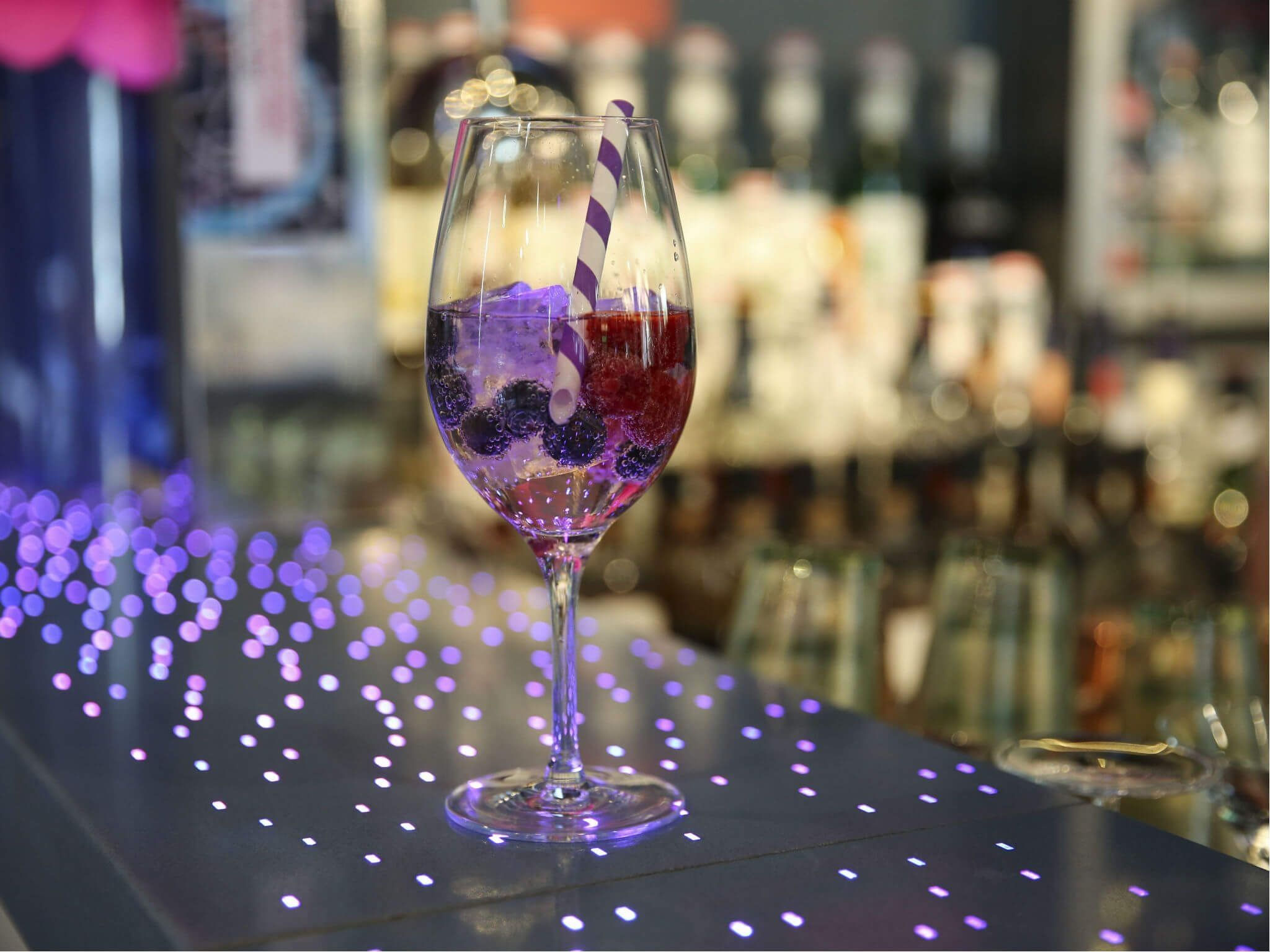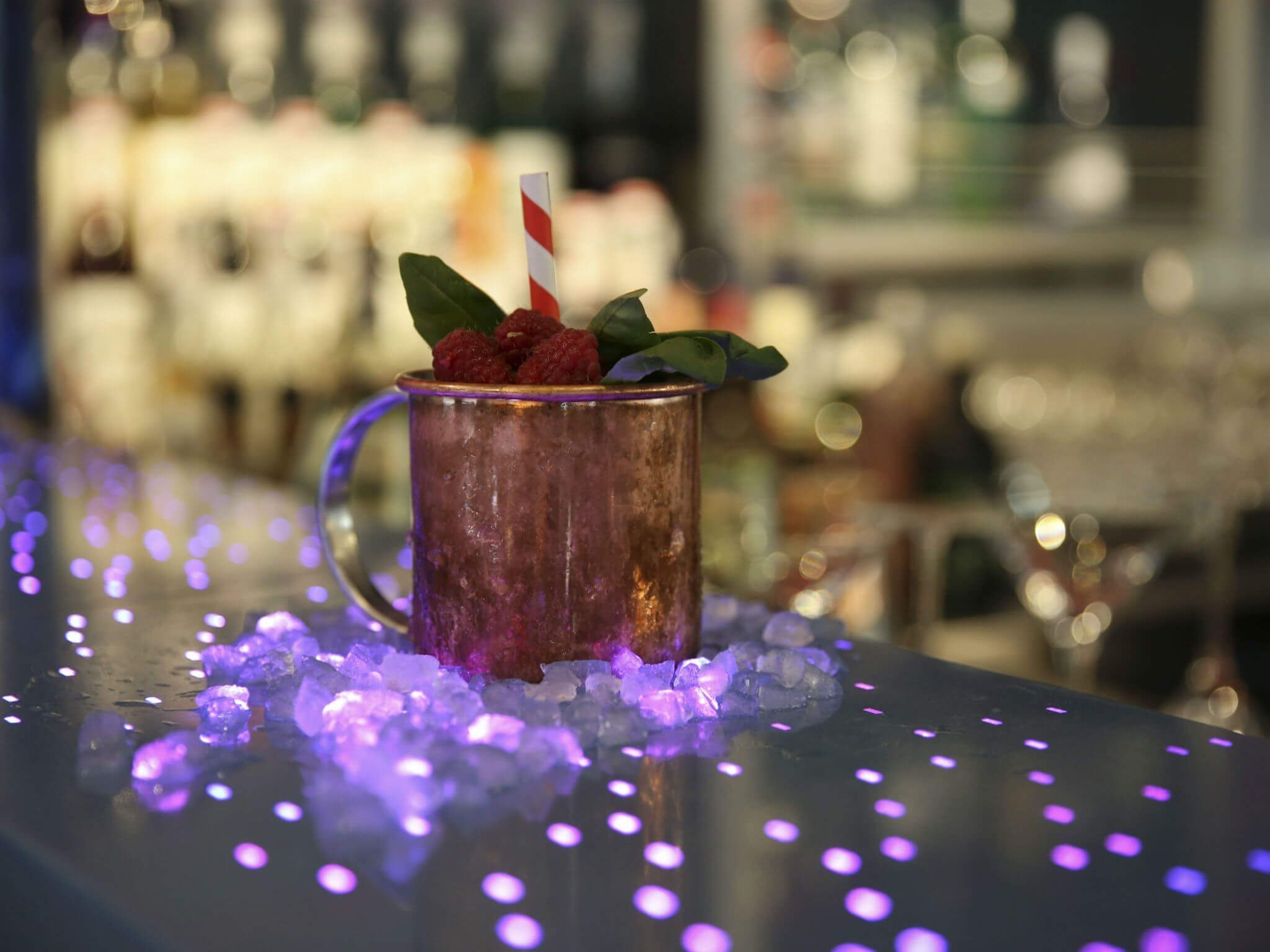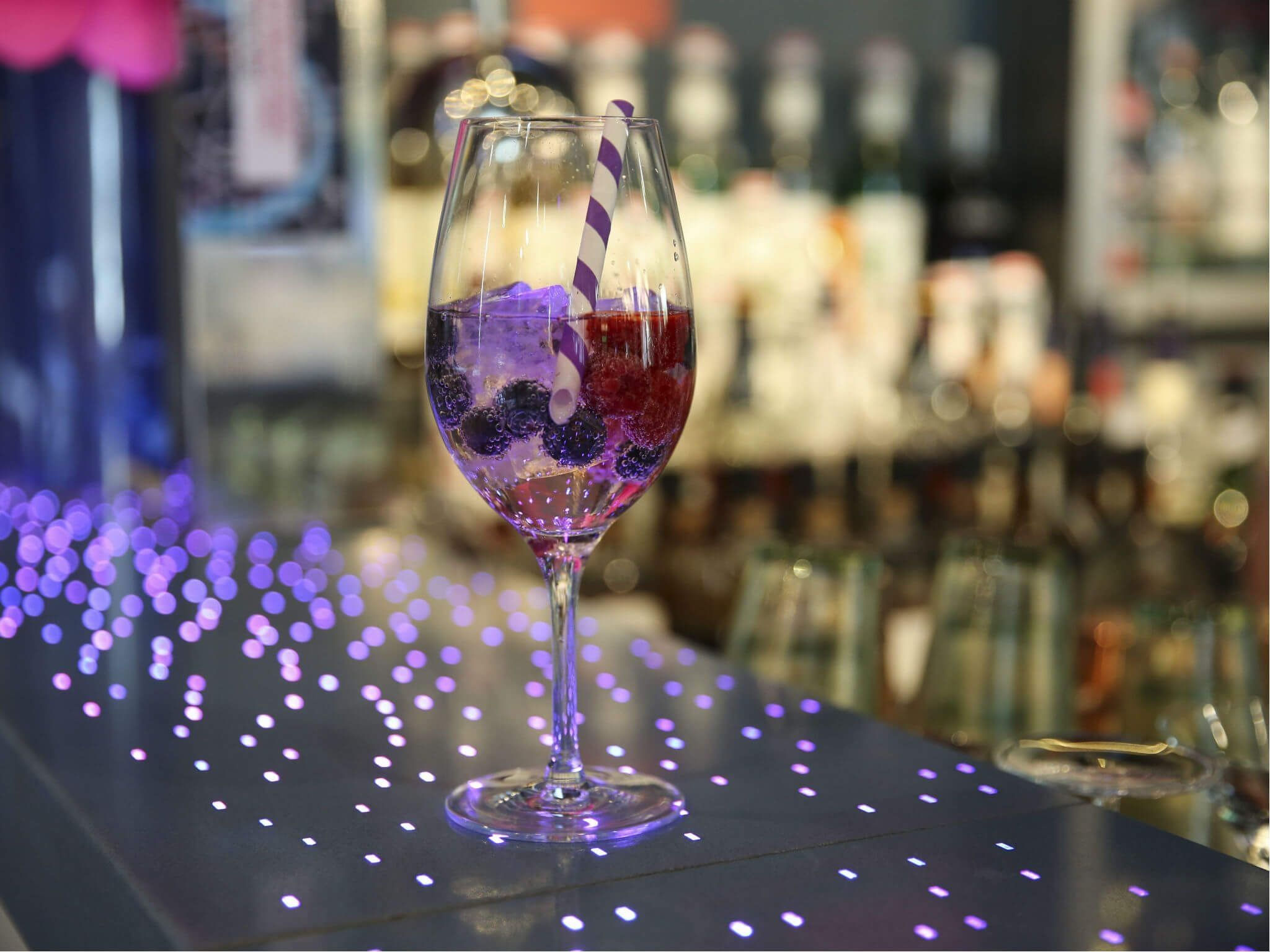 The nightlife of Munich is legendary. The city teems with stars & starlets, musicians & artists. And you are right in the middle of it all. The W XYZ bar at the Aloft Design Hotel Munich next to Munich central station gives visitors an immediate sense of well-being. From the first sip of your first-class cocktail. From the first chat with one of the guests.
Sip one of our Aloft signature cocktails or indulge yourself in the special quality of Bavarian beer. Located directly at the main station, pass the time in our stylish designed trendy bar and relax over good conversation.
There is always something going on, and always an interesting story to listen to. At the Aloft Munich.
You don't want to watch the football games by yourself? Join us for all football matches live at our W XYZ bar.
Live Music Concerts & Finest Drinks in Munich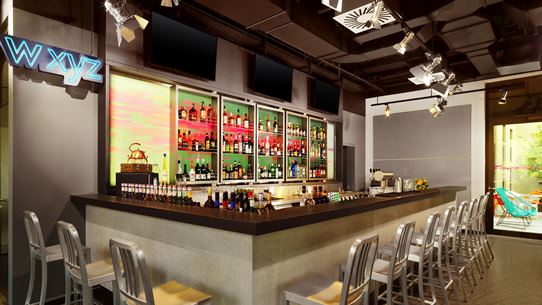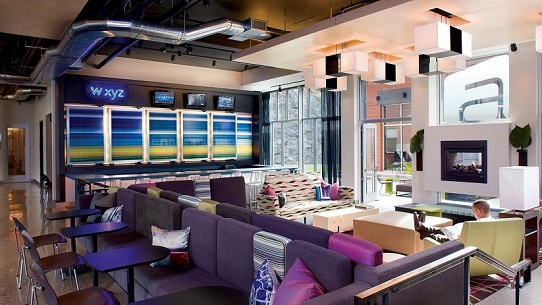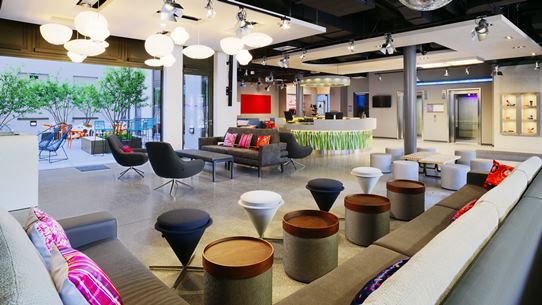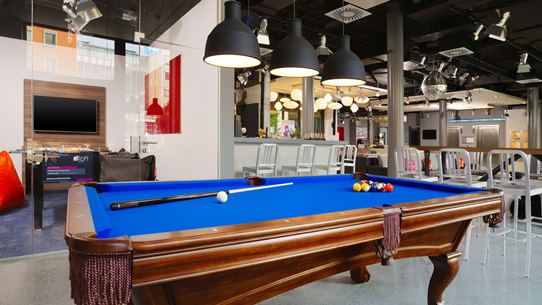 Our Concept: Getting To Know Munich
The W XYZ bar offers a perfectly balanced mix of the best spirits that the world has to offer and some specialities unique to Bavaria. Small snacks expel hunger until the time comes to discover one of the restaurants in Munich and the bartender drops tips about what is trending in the city. If you ask around here, you will know what not to miss.
Open May - October, daily | 03:00 PM - midnight
Open Nov. - April, daily | 05:00 PM - midnight
Cool Down & Relax
However, the W XYZ cocktail bar in the centre of Munich is also a place where you can put your feet up, enjoy your drink and leave your thoughts to wander. The relaxed atmosphere will get you in the holiday mood and the stimulating design will awaken your interest in what Munich has to offer in terms of encounters and adventures. From here, you can start a spontaneous journey of discovery through the city, or simply unwind.
Live@Aloft
Experience our live music events featuring newcomers of the local music scene. The admission is completely free. Come to check out new bands and discover new and trending music while relaxing with friends and sipping cool drinks.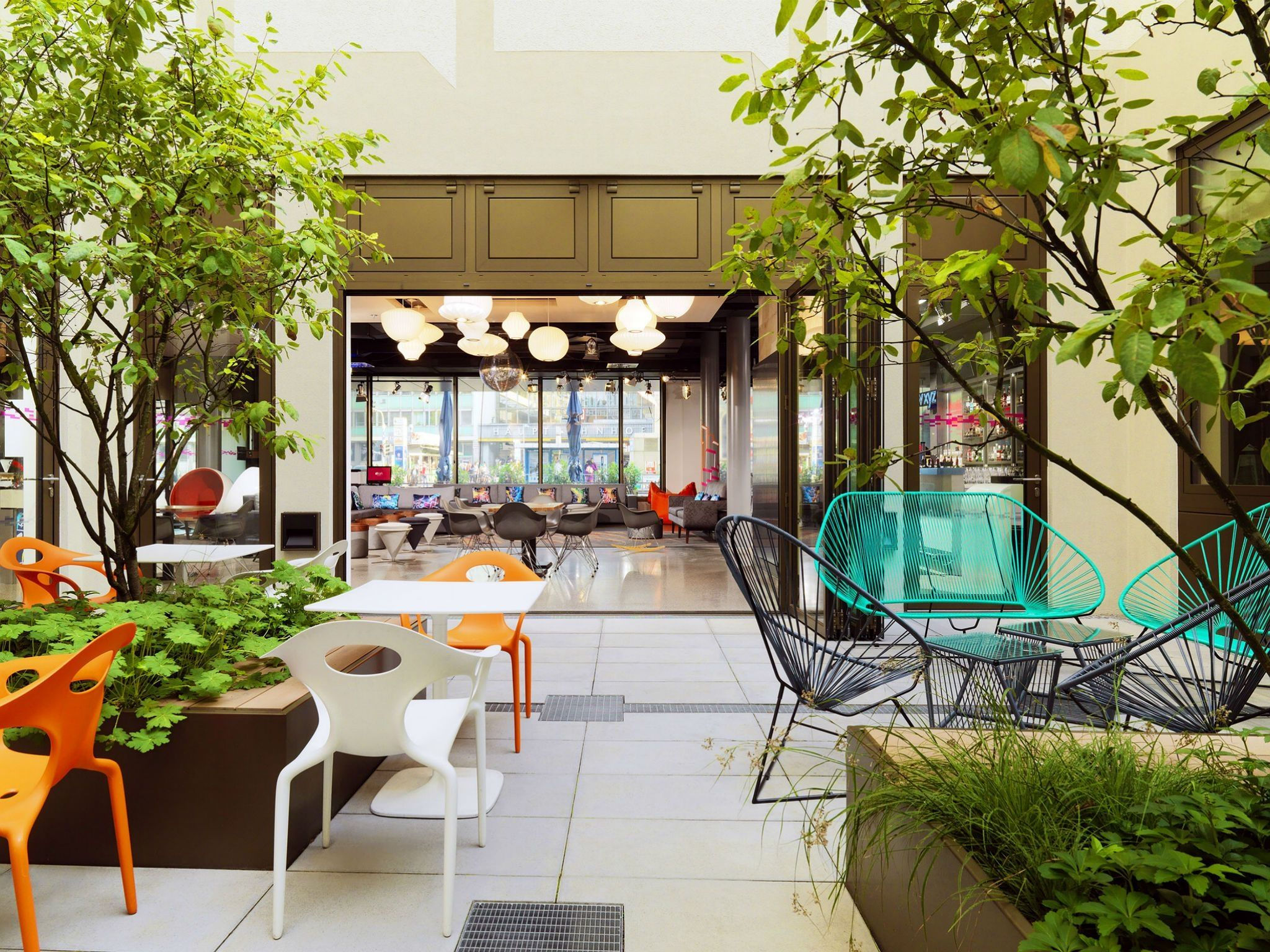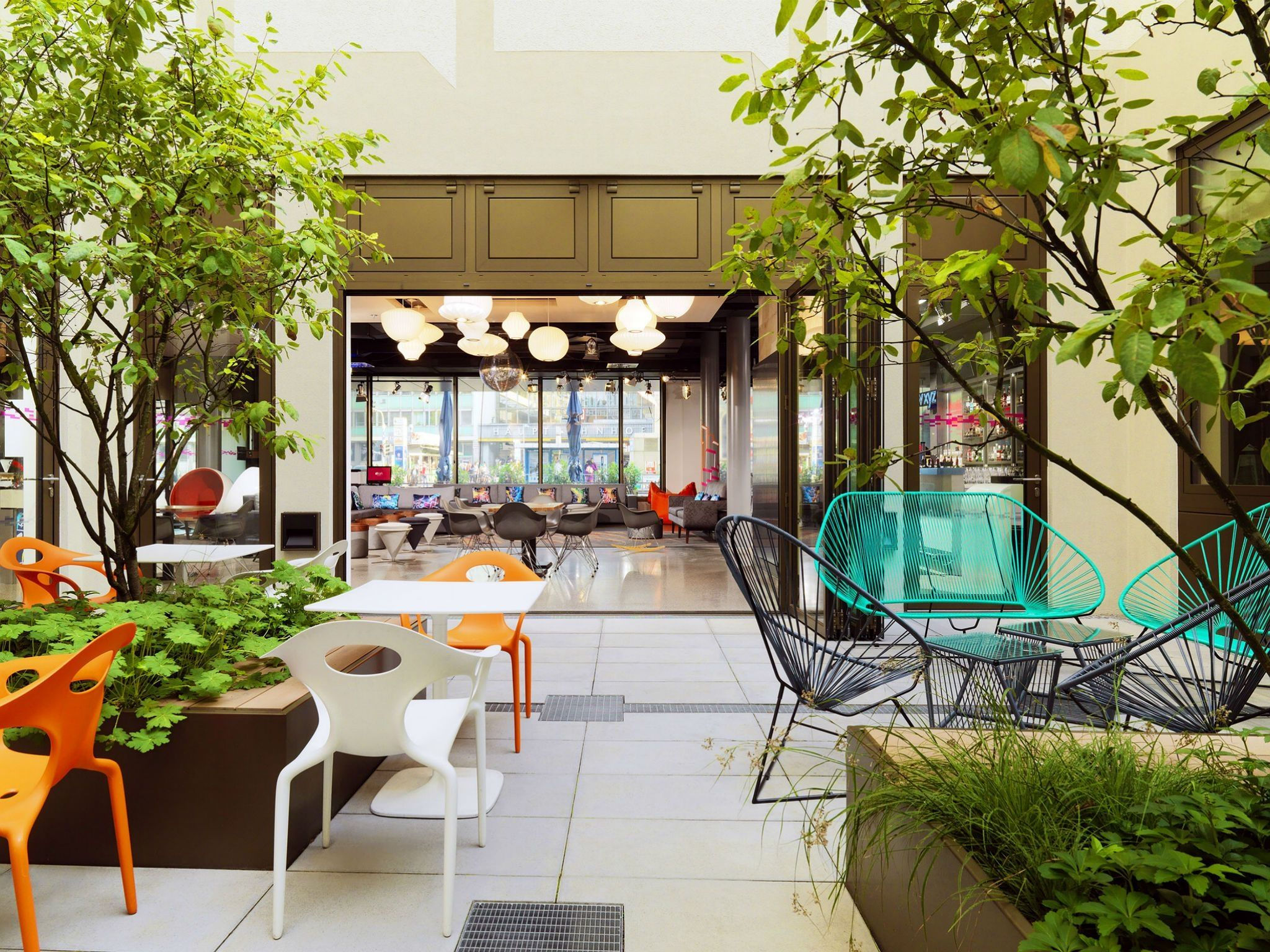 Cocktails at the Aloft Munich Hotel Patio
Let´s enjoy your favourite Cocktail on sunny days on our beautiful Hotel Courtyard. Relax together with friends and enjoy the sun at our W XYZ Patio.
Open May - October, daily | 03:00 PM - midnight
Stay at the Aloft Munich & Sip In Style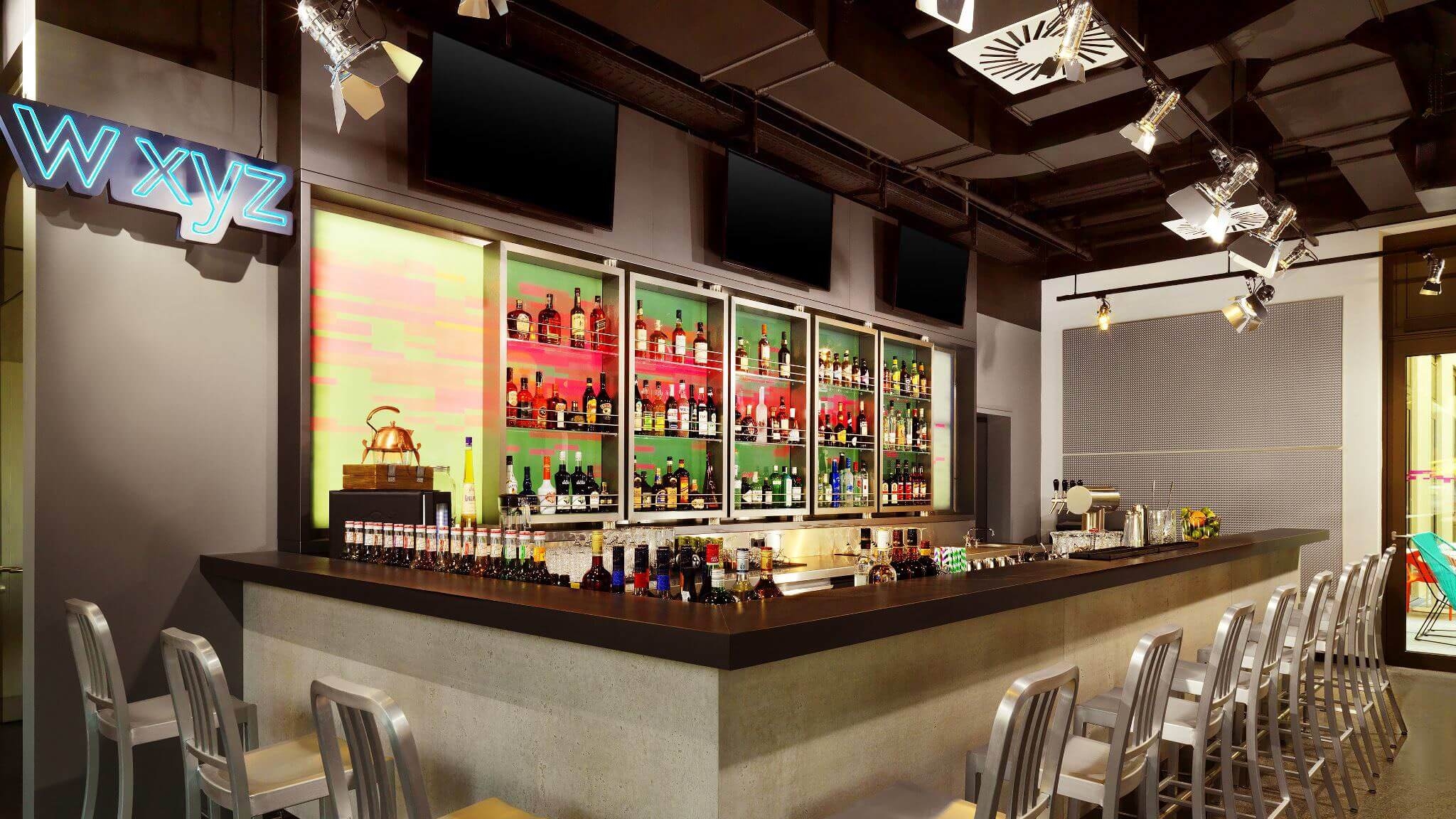 ---
Stay at the Aloft Munich & Sip In Style
Sip in Style with 2 daily drinks at W XYZ bar
Book your stay at Aloft Munich and get 2 daily vouchers for cocktails of your choice at our always-hopping W XYZ bar.
With Live@Aloft gigs and speciality mixers, W XYZ is a trendy bar ideal to play or stay awhile and soak up the energetic atmosphere of Aloft!
Rates from € 144 per night
Accommodation + 2 daily cocktails at W XYZ bar
Fast & free WiFi
Free access to re:charge gym
Plus earn Starpoints®
Terms & Conditions
© 2018 Marriott International, Inc.