Welcome to the Aloft Munich City Hotel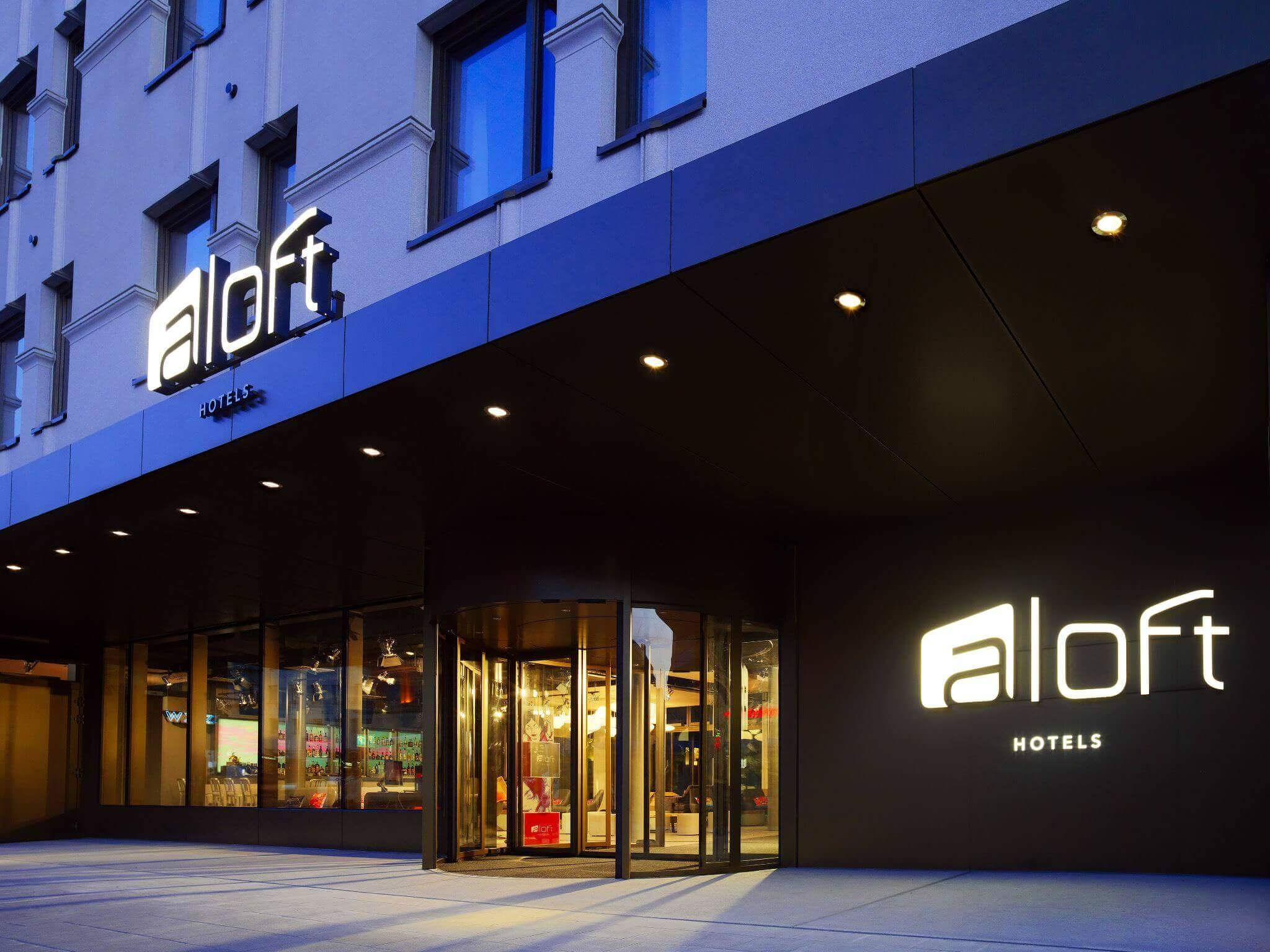 How to reach our hotel in Munich
Quick & easy
The main Munich railway station lies directly opposite the Aloft Munich City Hotel in the centre of the Bavarian capital. Direct access through the U-Bahn station means that you do not even need to cross the street to get to the main Munich railway station or from there to the hotel. From here you can get long-distance trains, commuter trains, subways, buses and trams.
The city at a glance
How To Get Here
Unable to find directions, please try again.
Where to park
We have 45 parking space reserved exclusively for our guestes in a public garage. The garage is accessible 24 hours a day and is monitored by video cameras. The fee is € 4 for 1 hour or € 30 for 24 hours. Please enter Goethestrasse 1, 80336 München into your navigation system.
Transport in Munich
Taxis are especially recommended at night and when larger pieces of luggage need to be transported. Pedicabs are easy to find on the Marienplatz or almost anywhere in the town during the Oktoberfest. The quickest way to reach your destination is usually by public transport, using day tickets or multi-day passes.
From the Airport
Munich's Franz Josef Strauss Airport is connected to the main railway station by bus and train. The journey takes about 45 minutes. The cost of the 4 zones is approximately € 11. In addition, long distance buses leave from the main railway station to regional airports. Public transport continues to operate throughout the weekend.
Arts & Culture
The Deutsches Theater
0.4 km/0.3 miles
Staatsoper, State Opera
1.6 km/1.0 miles
New Pinakothek 1.7 km/1.1 miles
Residence Palace 1.8 km/1.1 miles
Deutsches Museum (German Museum) 2.5 km/1.5 miles
Nymphenburg Castle 5.2 km/3.2 miles
BMW Museum 9.0 km/5.6 miles
Local Attractions
Central Station 0.0 km/0.0 miles
Oktoberfest 1.5 km/0.9 miles
Hofbraeuhaus 1.7 km/1.1 miles
Englischer Garten (Monopteros)
2.3 km/1.4 miles
Haus Der Kunst 2.4 km/1.5 miles
Eisbach 5.1 km/3.2 miles
Corporate Offices
McKinsey 0.7 km/0.4 miles
Bain and Company 0.7 km/0.4 miles
Capgemini 1.0 km/0.6 miles
Google 1.5 km/0.9 miles
Yahoo! Inc. 1.6 km/1.0 miles
Boston Consulting 2.9 km/1.8 miles
Deloitte 4.0 km/2.5 miles
IBM 6.5 km/4.0 miles
Oracle 6.5 km/4.0 miles
Microsoft 18.5 km/11.5 miles