Be creative & casual at Aloft Munich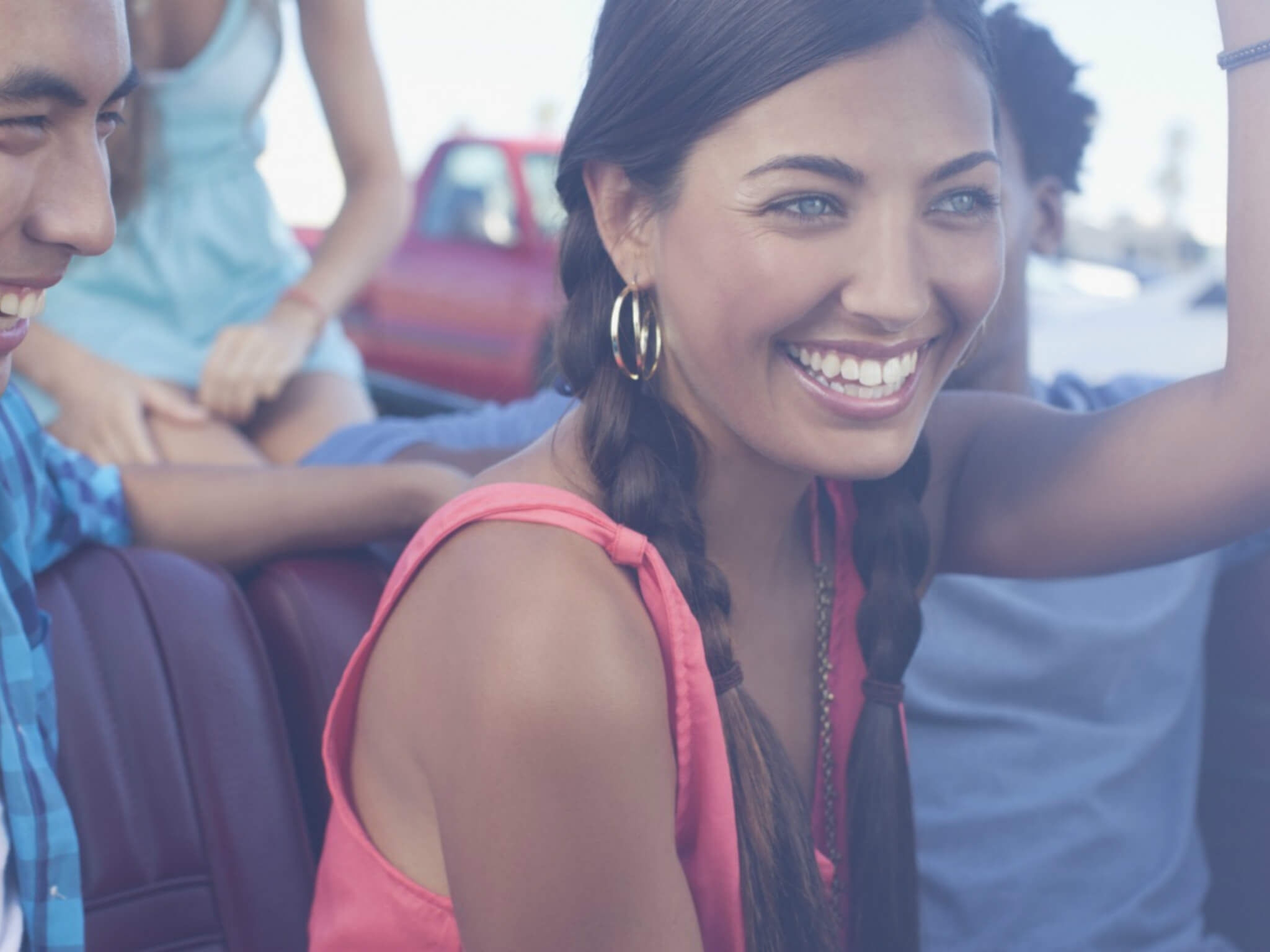 Are you savvy and sassy?
Our Talent members have that 'special something'. They are passionate and personally engaged in our brand, taking every opportunity to deliver and delight. Upbeat and social, they easily tune into the needs of our guest and handle anything that comes their way. Aloft does things differently – anything can happen. Become part of the Aloft team in Munich.
Aloft Hotels is bringing new energy into the traditional service sector of the hospitality industry - with an urban, open and vibrant design and a communicative atmosphere at affordable prices. Just as W Hotels brought fresh air into the conformity of the luxury hotel industry a decade ago, Aloft turns the hotel market upside down and speaks to the next generation of traveler.
Current job openings - your chance!